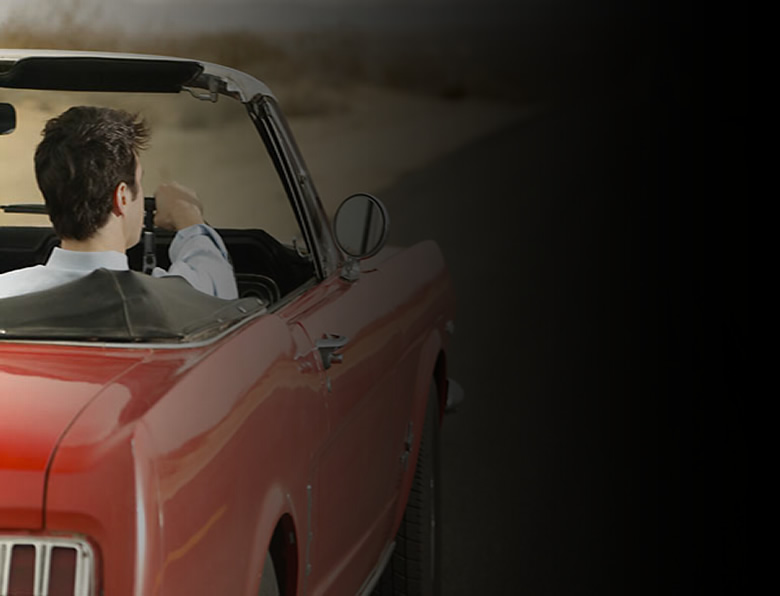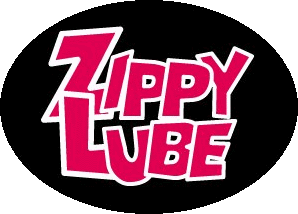 3802 New Bern Ave                Raleigh, NC  27610             (919) 231-0908               www.zippylubenc.com

Discover How to Get the Best Experience at Your Auto Repair Shop!

* Know your vehicles needs.  Check with your manual and follow the service guidelines!  If you want your car to last - you need to do preventative maintenance.

* Find a shop you trust and build a relationship with them.  If you are a consistent customer, your shop will know it and will look out for you and your vehicle!

* Get 2 - 3 quotes for any work you are unsure about!  A little calling around and talking to 2-3 mechanics should help you feel secure with your decision.

Luke 6:31

     Do to others as you would have them do to you.

Discover Zippy Lube!  We are a local, family owned business.  We strive to be a positive part of the community and want to be there to help our neighbors and local businesses.

Zippy Lube is proud to support the following organizations/events:

             Food Bank of Central & Eastern North Carolina
                        http://www.foodbankcenc.org


Our family is affected by LCA, Leber's Congenital Amaurosis, a degenerative retinal disease.  We proudly support the Foundation Fighting Blindness who is working everyday to find a cure to cure for the many types of diseases that cause blindness.   If you know someone who is affected by a retinal degenerative disease or blindness, please let them know about this walk!  There are walks all over the country that raise money for
The Foundation Fighting Blindness
.
NC-APVI provides leadership, support and training to assist parents in helping children reach their full potential.   If you know a family that could use support, please contact jcar382600@aol.com or visit their website at
www.nc-apvi.org
.
The North Carolina Association for Parents of Children

with Visual Impairments


Oil Change & Inspection Center